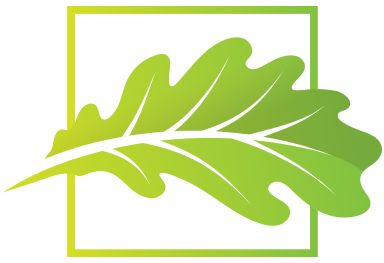 WELCOME TO EDEN DESIGN LANDSCAPE ARCHITECTS
Eden Designers specialize in the creation of unique outdoor living spaces which are both aesthetically beautiful and elegantly functional. Over the past 15 years we have developed a personalized approach to the design and construction process that allows us to provide our clients in the New Jersey, New York, and Pennsylvania area with landscapes that grow and last. We specialize in the creation of 3-Dimensional, photo-realistic digital renderings that allow our clients to see their new landscape prior to making a financial commitment to the construction process
Swimming Pools
The ultimate in at-home summer entertainment is the in-ground swimming pool. Customizable to the desires and tastes of the client, our swimming pools can truly turn your backyard into an at-home oasis. 
Patios
The patio is an open, generally flat gathering space. The patio provides the ability to comfortably assemble outdoors. It is for this reason that the patio is of the upmost importance in residential landscapes.
Fire Features
For centuries fire has been the central element around which humans have gathered. From inception people assembled around fire for warmth and for safety, to prepare food and to eat. And while modern life has provided us comforts unimaginable to our ancestors, our intrigue with fire and reasoning for gathering around it are resolute.
Structures
Enjoying the outdoors does not come without its challenges. On hot summer days we seek the relief of shade, we seek cover during spring showers, and warmth in early fall. Your ability to fully realize the potential of your property does not need to be limited to perfect days with no rain that are not too hot or too cold.
Retaining walls are the tools we as landscape architects use to shape the earth's surface into functional spaces, we as humans like to be in.
Plantings bring the landscape to life. They engage the senses and exponentially enhance the outdoor experience.
A must-have for those who love entertaining, is the outdoor kitchen. No longer are you limited to the old stand-alone grill cart off to the corner of your patio.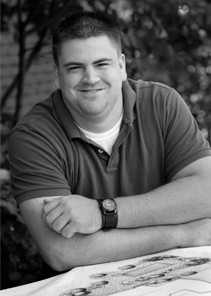 Joseph Polacek
Owner
Eden Design is led by Joseph Polacek, a graduate of the Landscape Architecture program at Rutgers University, who also holds a prior degree in architecture. Practicing since 2000, Joe has accrued a diverse skill set that serves as the foundation for the beautiful, functional design solutions he provides his clients. His responsibilities include conceptual design, master planning, custom swimming pool design, commercial and municipal design, project management, and bidding. He prides himself on his work ethic, professionalism, and quality of his designs.
In his personal time, Joe, an ex-college athlete, is an avid sports fan and outdoorsman enjoying skiing, hiking, and fishing.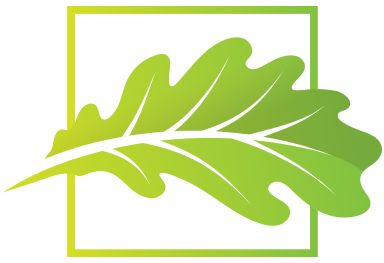 "Joe Polacek of Eden Design is so fun to work with. We had a large project and I had no idea where to even start, but Joe walked us through everything in such an approachable, kind manner. Joe was so friendly and helpful and his design ideas are gorgeous. I felt like he really wanted to help every step along the way to make the process as easy for us as possible. I had many, many questions along the way and Joe never made me feel like I was bothering him. He really wants his clients to be happy. He is a true professional. I highly recommend Eden Design!"
Colleen
Washington, NJ
"Simply stunning! We could not be happier with our pool and pool house! Joe's vision and the design he developed for us was incredible. His beautiful renderings were a tremendous asset in helping us visualize the finished product and his team of craftsmen went above and beyond seeing every detail through to the end. Our backyard has become the place to hang for our kids, our collective friends and our family. I cannot express how much this has added to our enjoyment of the summer and our home. Thank you Eden Design! "
Martin
Morristown, NJ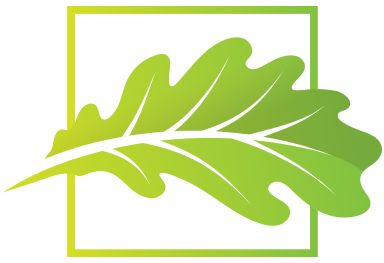 Contact Us
Fill out the form below and we will respond as soon as we can!